Illness and Asthma
If you have asthma, respiratory infections like a cold or flu can amplify your symptoms greatly by increasing the inflammation in your airways. Understanding the risks and knowing the facts can help you prepare.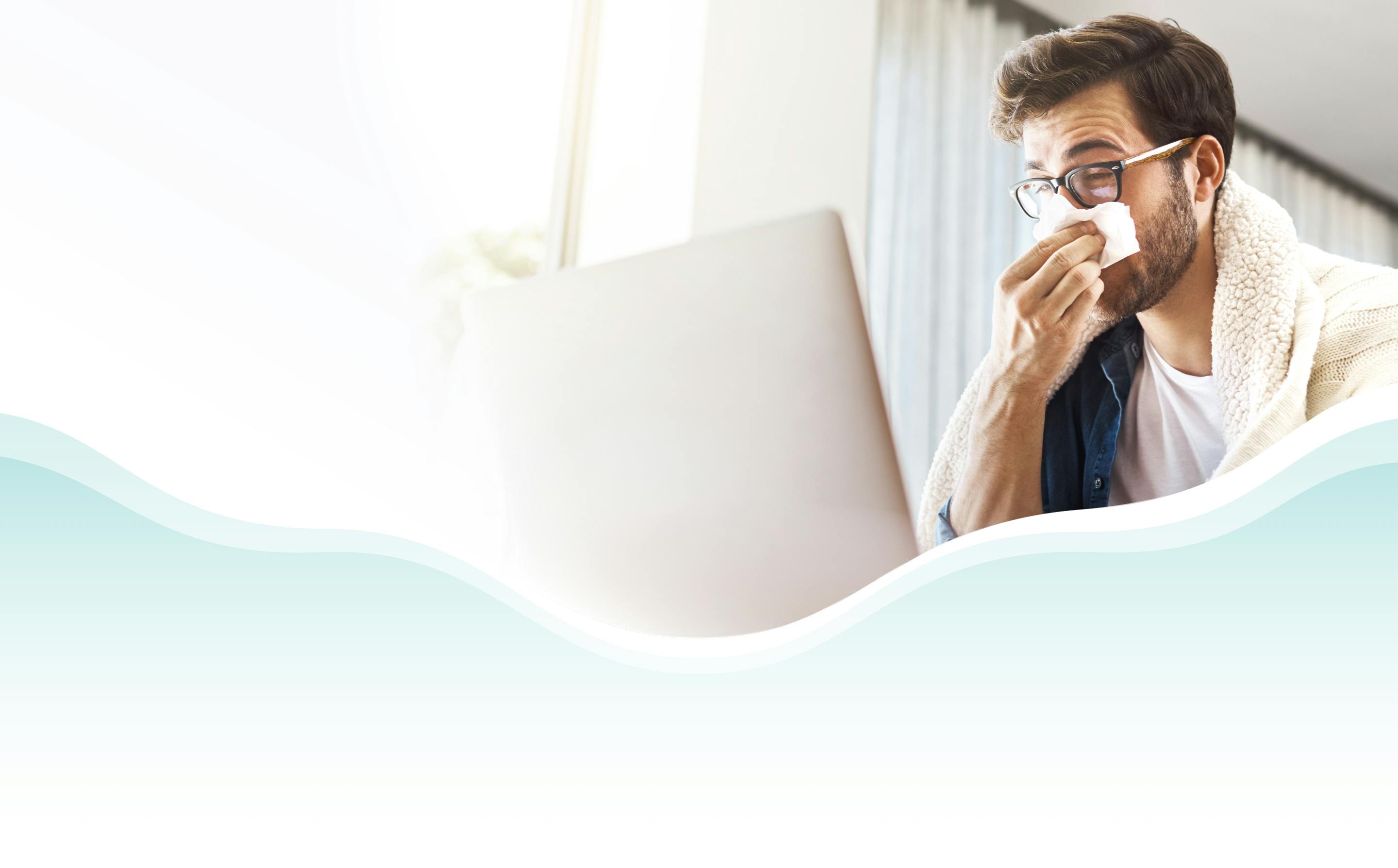 Here for Every Breath
Asthma is a chronic, or long-term, disease that inflames and narrows your lungs' airways, making breathing difficult. It causes a variety of symptoms that can interfere with your daily life and worsen at any time. But, with the right management and precautions, you and your doctor can work together to help control your asthma.
Could You Have Severe Asthma?
Severe persistent asthma affects roughly 5-10% of all asthma sufferers and can have a significant impact on daily life. Learn more about severe asthma to get started on the path to better control.
Learn About Common Asthma Triggers
Asthma symptoms can be triggered in response to a variety of allergic and nonallergic triggers. Here are some of the most common triggers encountered in everyday life.
Live Well With Asthma
We're here for every breath. Learn more about how to manage your asthma at home, school, or work.