Treating Asthma
Working with your doctor to find the right treatment is key to living well with asthma. Below are some resources that can help you get on the right track.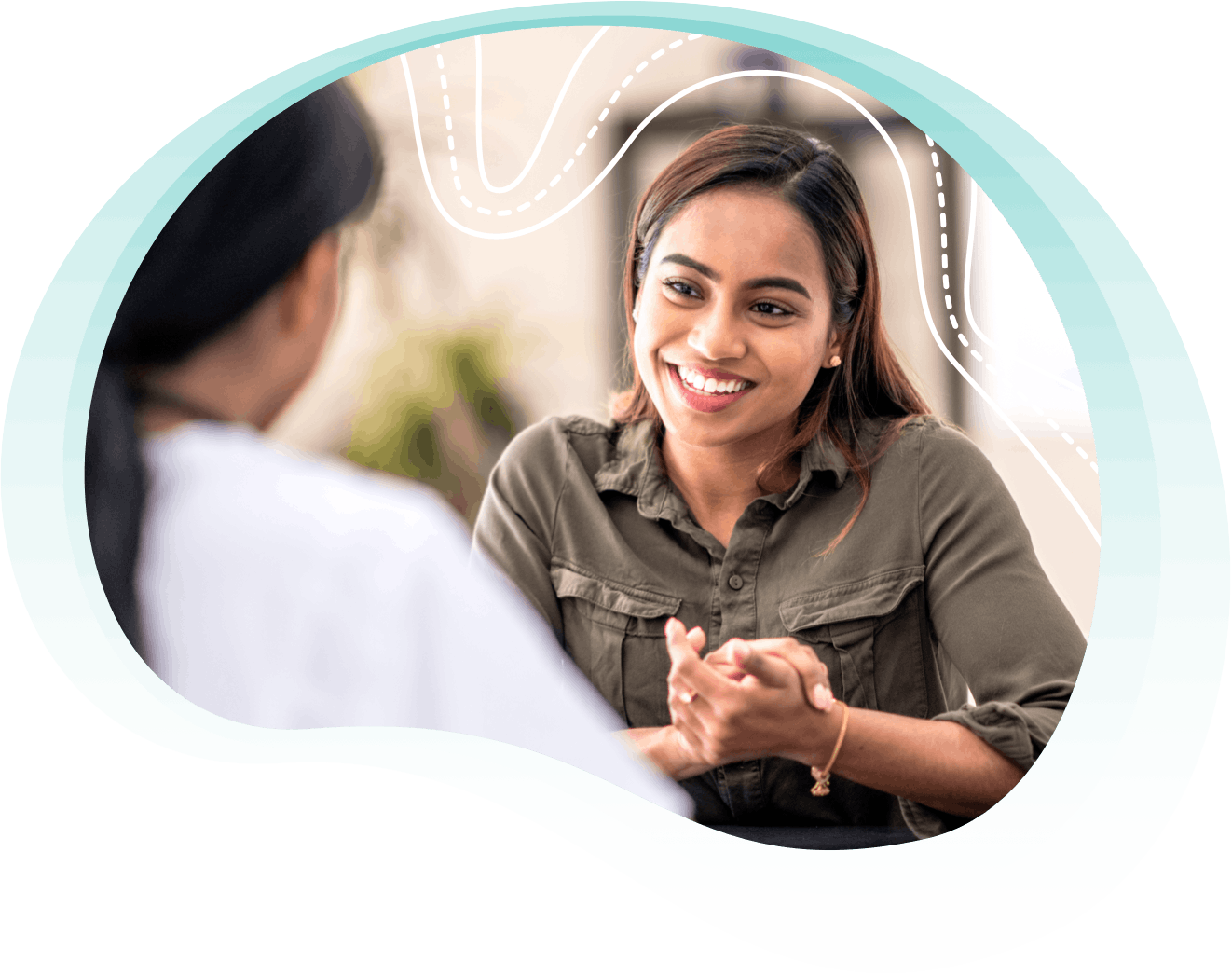 Asthma Medications
If you're diagnosed with asthma, your doctor will make a treatment plan that best addresses your type of asthma and symptoms.
Find an Asthma Specialist
More-severe and uncontrolled cases of asthma can benefit from the additional expertise of an asthma specialist, such as an allergist or a pulmonary specialist, who is trained to treat asthma.
Asthma Effects Over Time
Understanding asthma's potential long-term consequences and working with your healthcare provider to control your asthma are important for knowing how to limit its effects on your health.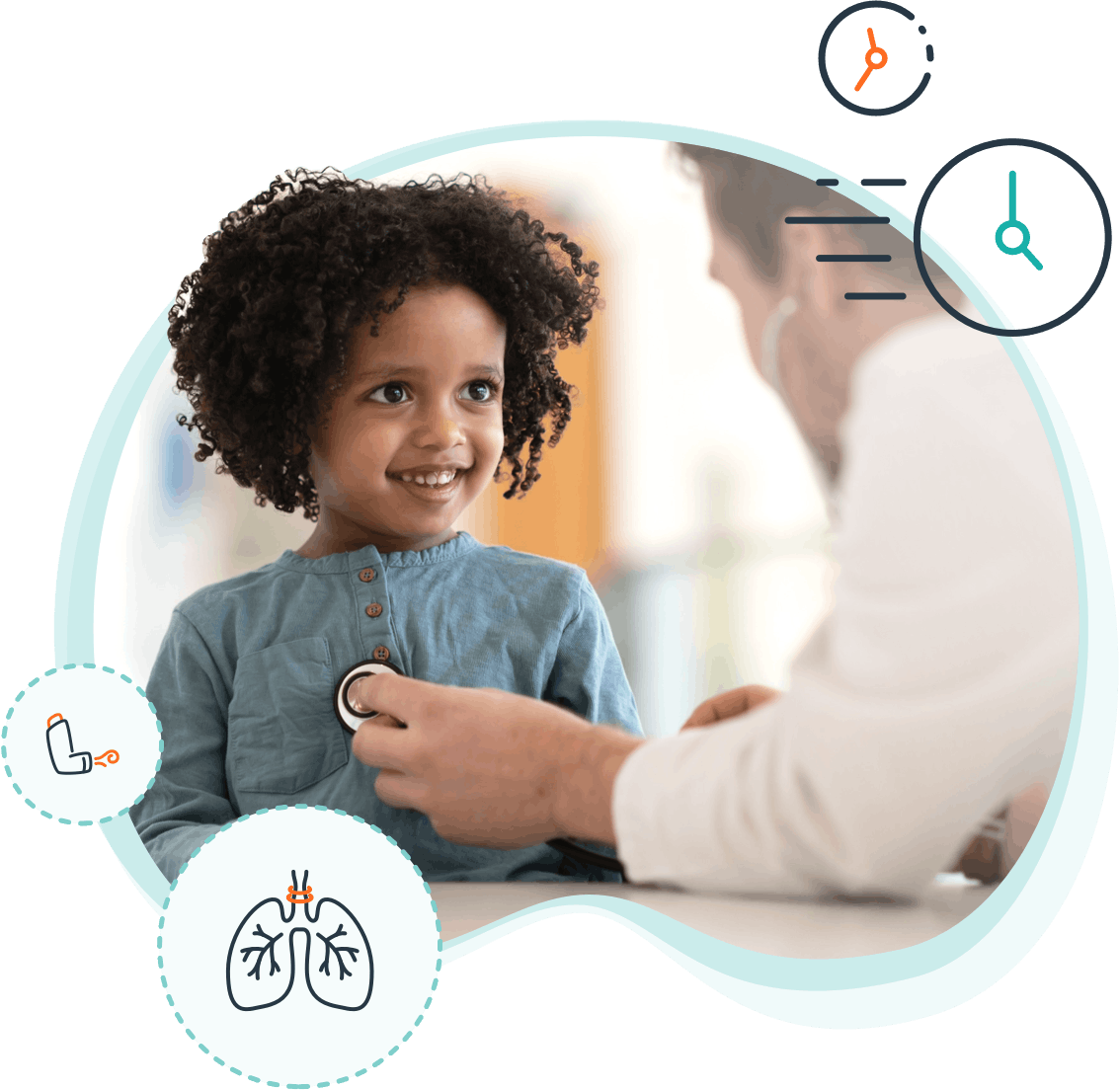 Asthma Attack Warning Signs
By understanding your own triggers and recognizing the early warning signs, you'll be better prepared if an attack occurs.
Understanding Your Asthma
Knowing the facts about your asthma can help you and your doctor determine the type and treatment that's right for you.