Managing Asthma
Asthma can be an unpredictable condition, which leads many who live with it to develop a variety of coping mechanisms. But, are they working as well as they could be? Below are some of the resources that can help you take control of your asthma.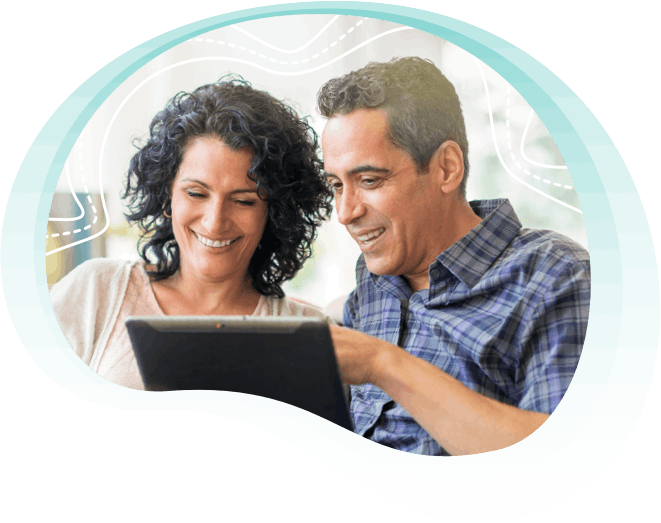 Set Goals & Create a Plan
Asking yourself what you want to accomplish in managing your asthma is the first step in creating a plan to get there.
Live Well With Asthma
We're here for every breath. Learn more about how to manage your asthma at home, school, or work.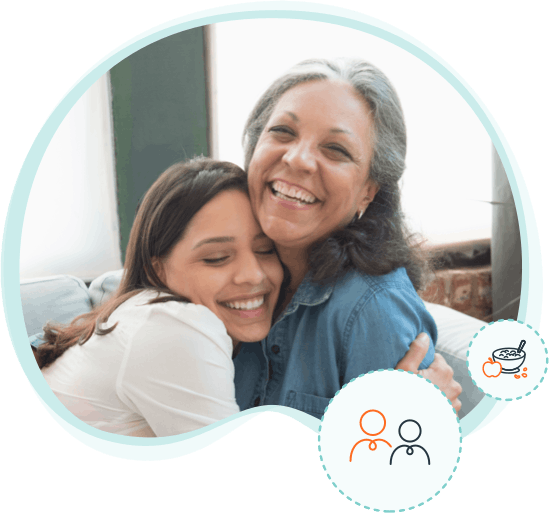 Relieve Asthma Symptoms
Asthma is a chronic, lifelong condition. There's no cure, but there are ways to help manage your symptoms so you can aim to live a healthy, normal lifestyle and minimize the effects of asthma.
Talk About Asthma
It's important to discuss your asthma with the people close to you so they're aware of the impact it can have on your life—and how they can help.
Treating Asthma
There's no cure for asthma, but it can be managed with the right treatment. If you feel your symptoms are getting worse or more difficult to manage, talk to your doctor. They can help find the best course of treatment for your type of asthma.