What Triggers Asthma?
Asthma symptoms and attacks can be triggered by exposure to a variety of toxic and non-toxic elements, irritants in the air, activities, and conditions that can aggravate your lungs. Triggers vary between sufferers, so it's best to know your own triggers and avoid exposure to them as much as possible.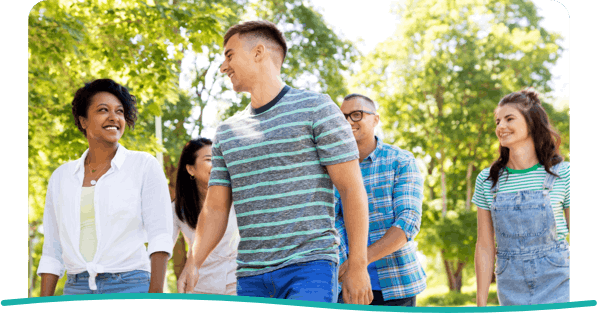 Asthma Triggers
Here are some of the more common asthma triggers.
Struggling to Manage Your Asthma Triggers?
Check out the Live Well with Asthma section of our site to explore different tips and tricks for managing your asthma. We're here for every breath. Explore different ways to manage your asthma triggers at home, school, and work with our resources and tips.